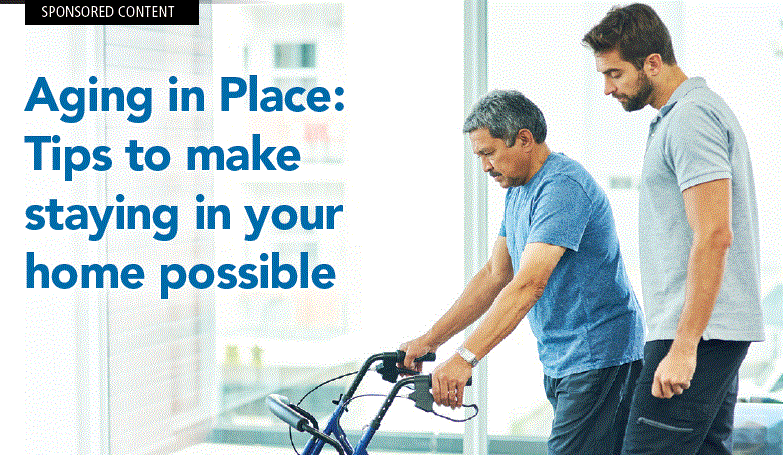 Aging in Place: Tips to make staying in your home possible
March 2023
It has been estimated that over the next 20 years, Canada's senior population, comprised of those aged 65 and older, is expected to grow by 68%.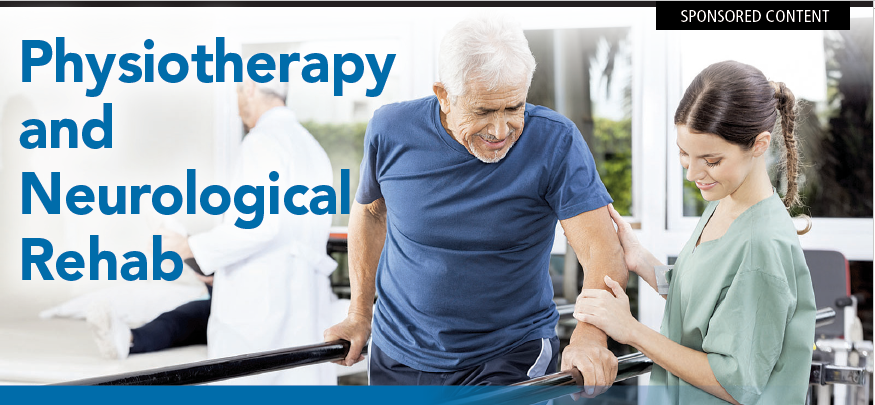 Physiotherapy and Neurological Rehab
September 2023
Physiotherapists have an extensive education program and can assist you with various injuries, pain and breathing dysfunction. Neurological conditions or injuries require a health care team approach including physiotherapy that may be able to help you in the hospital and in the community.