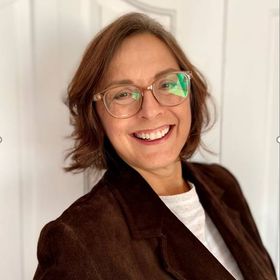 Susan Yurkiw
EXECUTIVE DIRECTOR
Susan is a Chartered Professional Accountant, who enjoys managing people and projects in an ever-transforming healthcare environment.
Sandy Parra
ADMINISTRATIVE ASSISTANT
Sandy is a business administrator who worked as a manager for a physicians' association for nearly 8 years. She journeyed from Colombia to Winnipeg in 2021 to pursue a two-year postgraduate diploma in Marketing at the University of Winnipeg. Full Bio Here!