Becoming a Physiotherapist
Interested in becoming a physiotherapist?
If you like working with people and want to make a significant contribution to health care, a career as a physiotherapist may be just for you.
Candidates must complete a Master's degree in physiotherapy and successfully pass the Physiotherapy Competency Examination (PCE) in order to register to work as a Physiotherapist.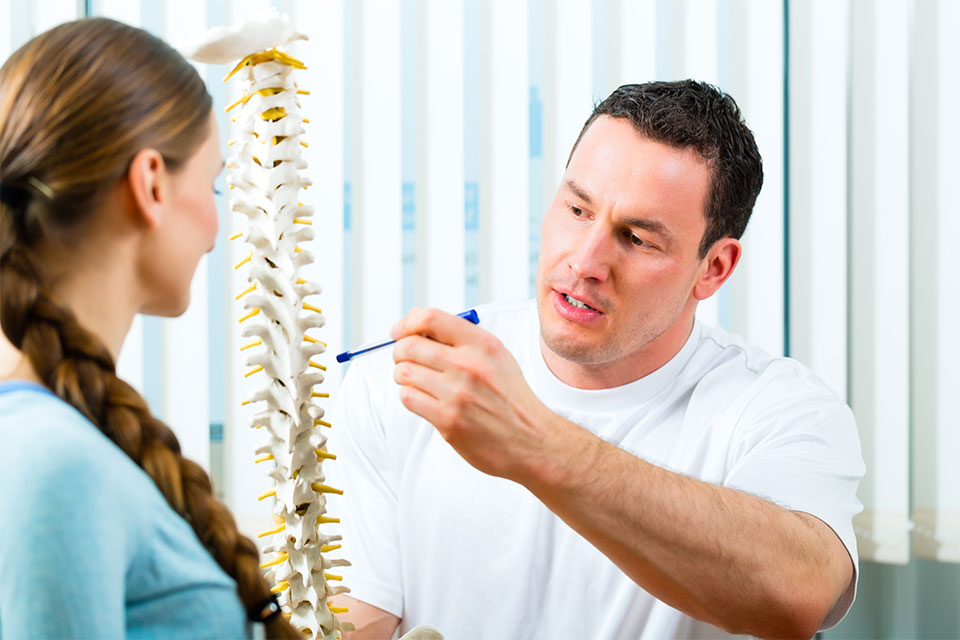 Learn more about physiotherapy through the College of Rehabilitation Sciences at the University of Manitoba, or visit the Canadian Council of Physiotherapy University Programs for information on accredited programs across Canada. For Internationally Educated Professionals (IEPs), learn more from the College of Physiotherapists of Manitoba.