Unlock Canadian Government-Supported Physiotherapy: Navigating Subsidized Services for Therapists and Patients
Discover the support you need! The government is proud to offer a range of programs providing subsidized access to physiotherapy services for patients. Whether you're a dedicated physiotherapist or an individual seeking care, these initiatives are designed to enhance accessibility. Learn more about the available programs and how to access subsidized physiotherapy services.
Your journey to improved well-being starts here!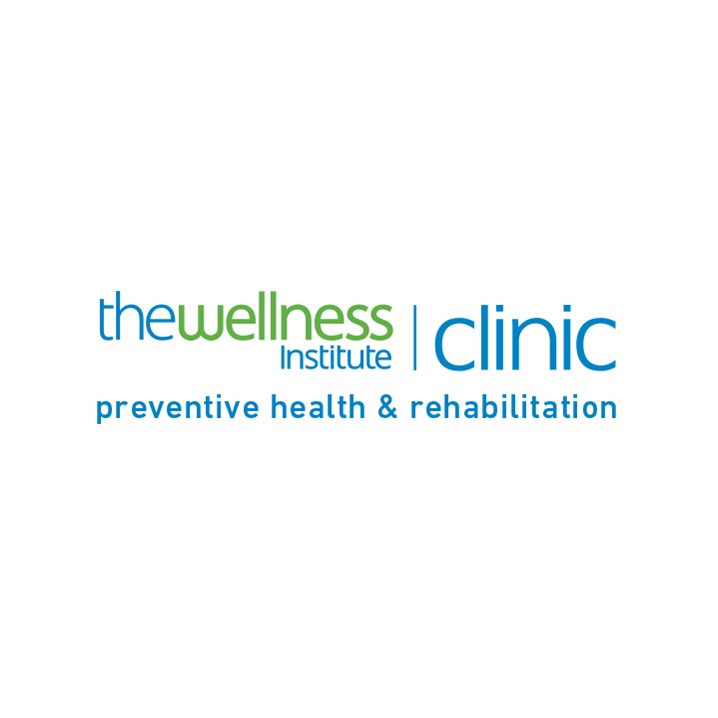 Cardiac Rehab
Wellness Institute - 1075 Leila Avenue
Cardiac Patients
Adults with a diagnosed cardiac condition (MI, CAD, CABG, valve surgery, CHF, transplant, PAD)
Refereral required by hospital physician or primary care physician
No waiting list but it has specific intake dates (every 1-2 weeks)
Service cost: Fee with Subsidy Option. $270+GST (subsidy available if insurance exhausted and finances are a concern)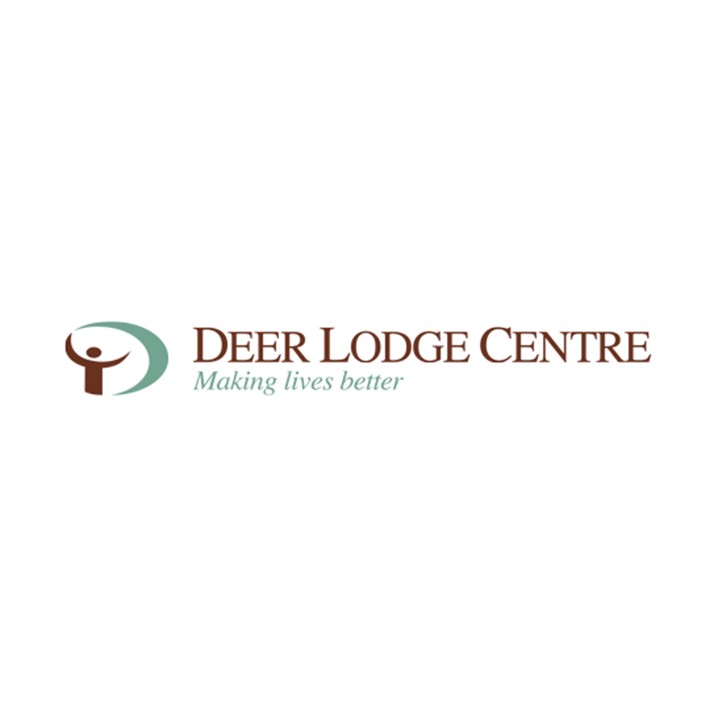 Comprehensive Geriatric Assessment Clinic
Deer Lodge Centre - 2109 Portage Ave
Short-Term Care Needs
Those in need of assessment &/or short-term intervention. Community transition e.g.) recent discharge from inpatient Geri rehab or acute care who require targeted follow up. Prioritize those at risk of hospitalization or decompensation in community. 65+ in day hospital located in Winnipeg West.
Referral required

Service wait time:

2 weeks
Service costs: No fee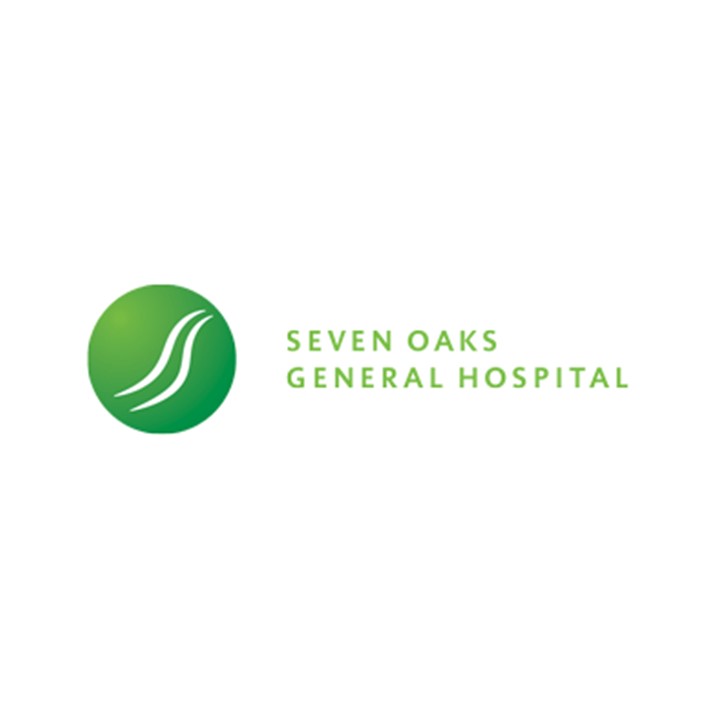 Day Hospital
Seven Oaks Hospital - 2300 McPhillips Street
Elderly Multidisciplinary Care
Adults age 65 and older, who have multidisciplinary needs
Referral: self referral accepted but physician referral prefered.

Service wait time

: high priorities 2-3 weeks - lower priorities up to 2 months
Service cost: No fee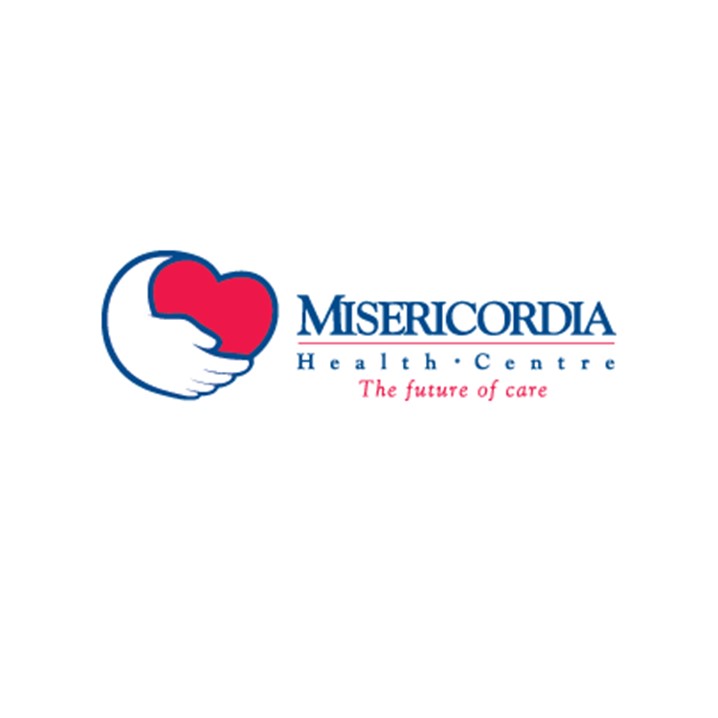 Easy Street
Misericordia Health Centre - Unit 6 - 25 Sherbrook Street
Life Skills Rehabilitation
It provides service to adults in the WRHA region who are having difficulty with everyday living skills due to a life-impacting health change such as a brain injury, stroke or long COVID. We identify goals to increase our clients independence and perform activities like dressing, walking, banking, shopping, taking the bus and driving a power wheelchair.
Referral required
Service wait time: 16 weeks
Service cost: No fee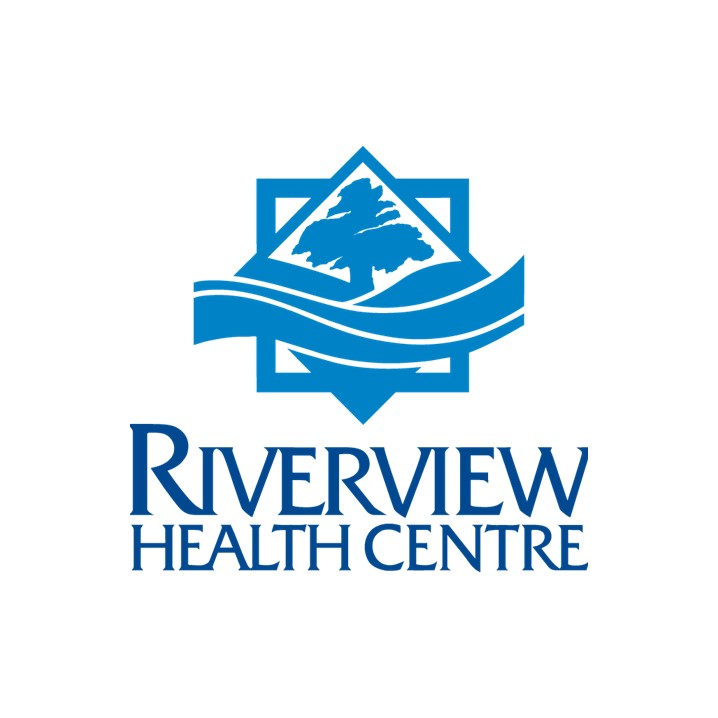 Geriatric - Day Hospital
Robert A. Steen Day Hospital, located at Riverview Health Centre- 1 Morley Avenue, Winnipeg, MB R3L 2P4
Flexible Senior Rehabilitation
Older adults (65+). There are no diagnosis restrictions or indications, though there should be some identifiable goals that can be achieved through short-term rehabilitation. Read More Here!